The Letter of Consent (LOC) is for eligible LTVP/LTVP+ holders married to a Singaporean or permanent resident, and Dependant's Pass holders who want to work in Singapore. The employer or appointed employment agent can submit your Letter of Consent application. You can only begin working after the employer has received the LOC.
Our LOC Application Services include:
Pre-application information and advising on Singapore Letter of Consent
Filing ofLetter of Consent application
Tracking Letter of Consent application status while under processing
Liaising with Direct MOM officer in charge, if required
Responding to MOM's requests for additional information, if any
Arranging for issuance of Letter of Consent upon in-principle approval (IPA)
Filing of unlimited appeal in case of rejection of LOC application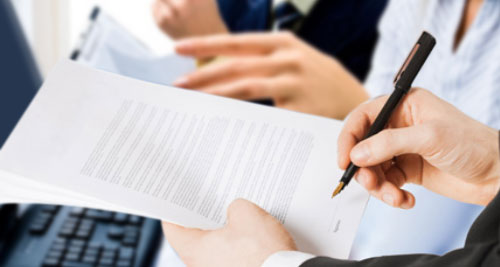 Singapore Dependant Pass (DP) is a family member relocation visa issued to spouse and unmarried children (below 21 years) of foreign employees holding a work pass (i.e. an Employment Pass or EntrePass). A separate DP application must be filed for each eligible family member.
A Dependant Pass holder's status in Singapore is tied to the status of the work pass holder. As long as the work pass holder is gainfully employed in Singapore, the DP holder is eligible to live in the country as well as leave and enter Singapore freely without having to apply for a Singapore visa every time.
A Letter of Consent allows a Dependant's Pass holder to work in Singapore.
To be eligible, the applicant must:
be a Dependant of an Employment Pass holder
secure a job offer with a Singapore employer
have a Dependant's Pass that is valid for at least three months.
The processing time is usually 1 week as we will submit the LOC application online. For Manual submissions, it takes approximately 4 – 6 weeks to process.
The Letter of Consent expires at the same time as your Dependant Pass; therefore you should renew the LOC whenever your DP is renewed.